Why Is There A Delay in the Sync of The Reservations?
Due to the policy restrictions of the booking platform, there may be a delay of up to 10 minutes for reservation synchronization.
If a reservation is not shown in Hostex in time after the channel receives the booking, you can click the [Sync] button at the upper right corner of the Calendar page to synchronize it manually.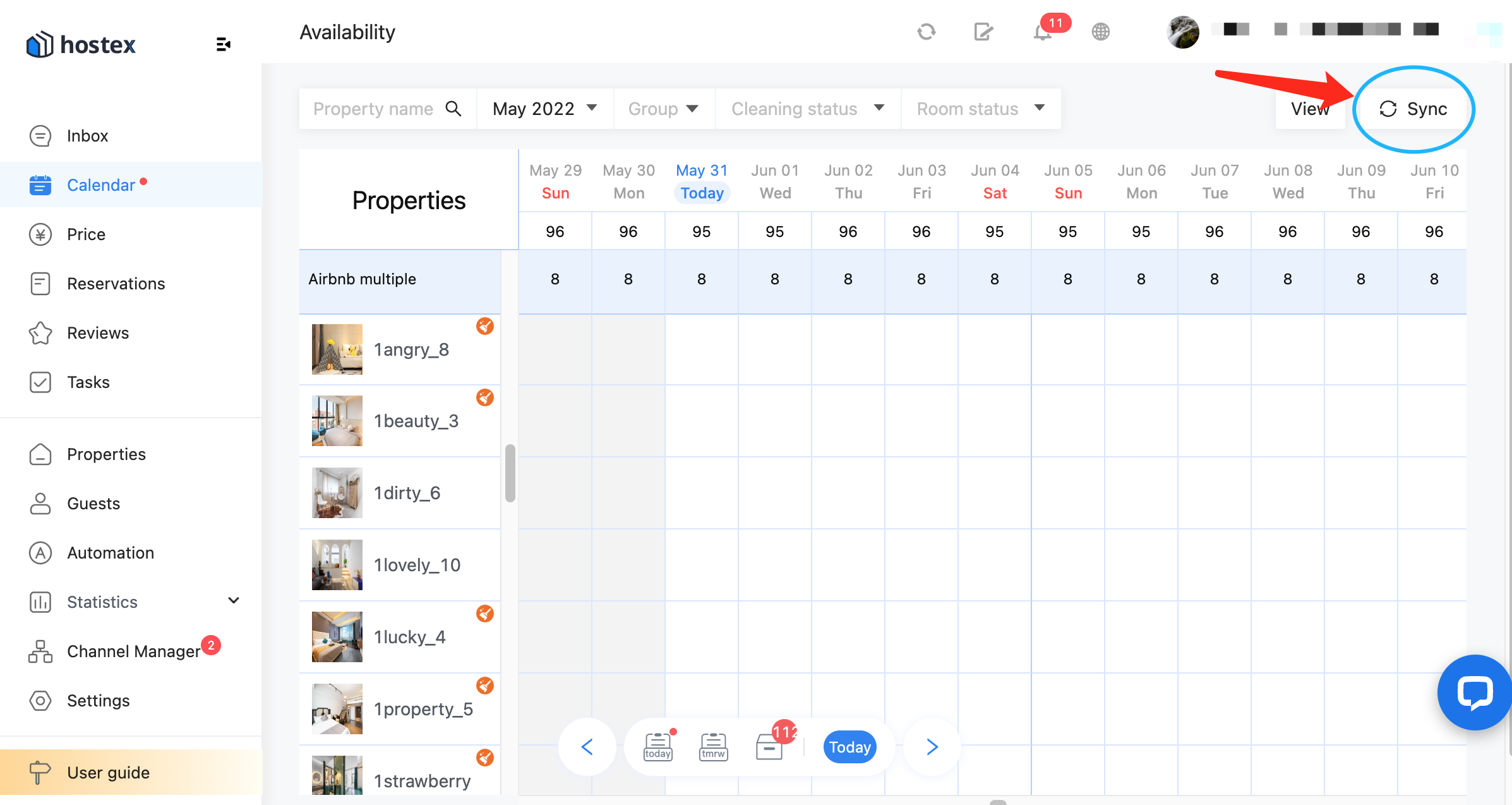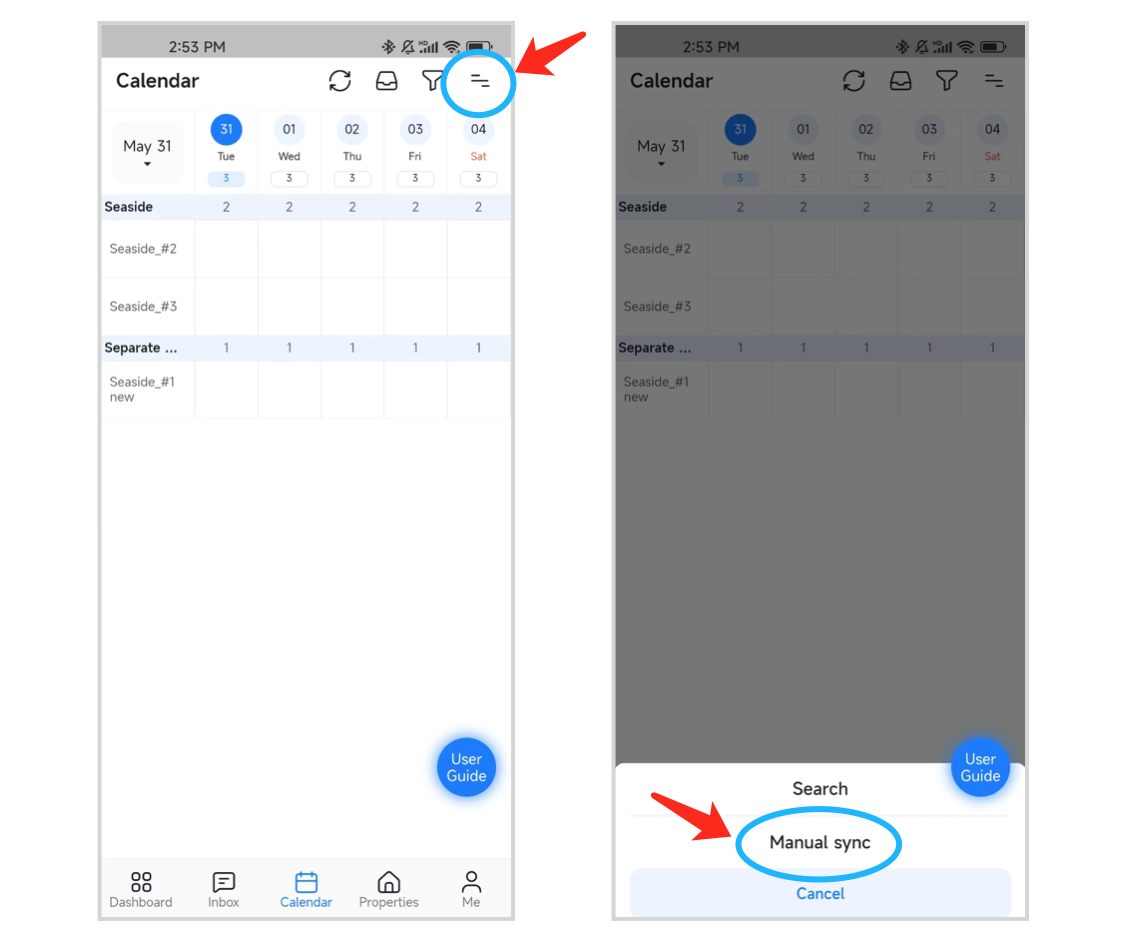 ---
Related Question: